The art of auditing in a data driven society
Finding the right balance between quality and compliance has proven to be a challenge, as the financial industry generally defines 'quality' differently from executive and supervisory directors.
TIC Assurance reunites compliance with constructive and insightful advice. We aim to restore the accountant's original role as the conscience of company owners and management.
In order to achieve this, we employ modern technology, specialist competence and a purposeful definition of advice. Our professionals are accomplished and have comprehensive knowledge of the industry. Collaboratively and transparently, we are committed to performing analytical and evaluative audits.
TIC Assurance offers her services to facilitate a community of respectable, inventive and self-employed auditors. As the holder of a Wta license, we will closely monitor the quality of audits performed by our auditors and safeguard the interests of all stakeholders.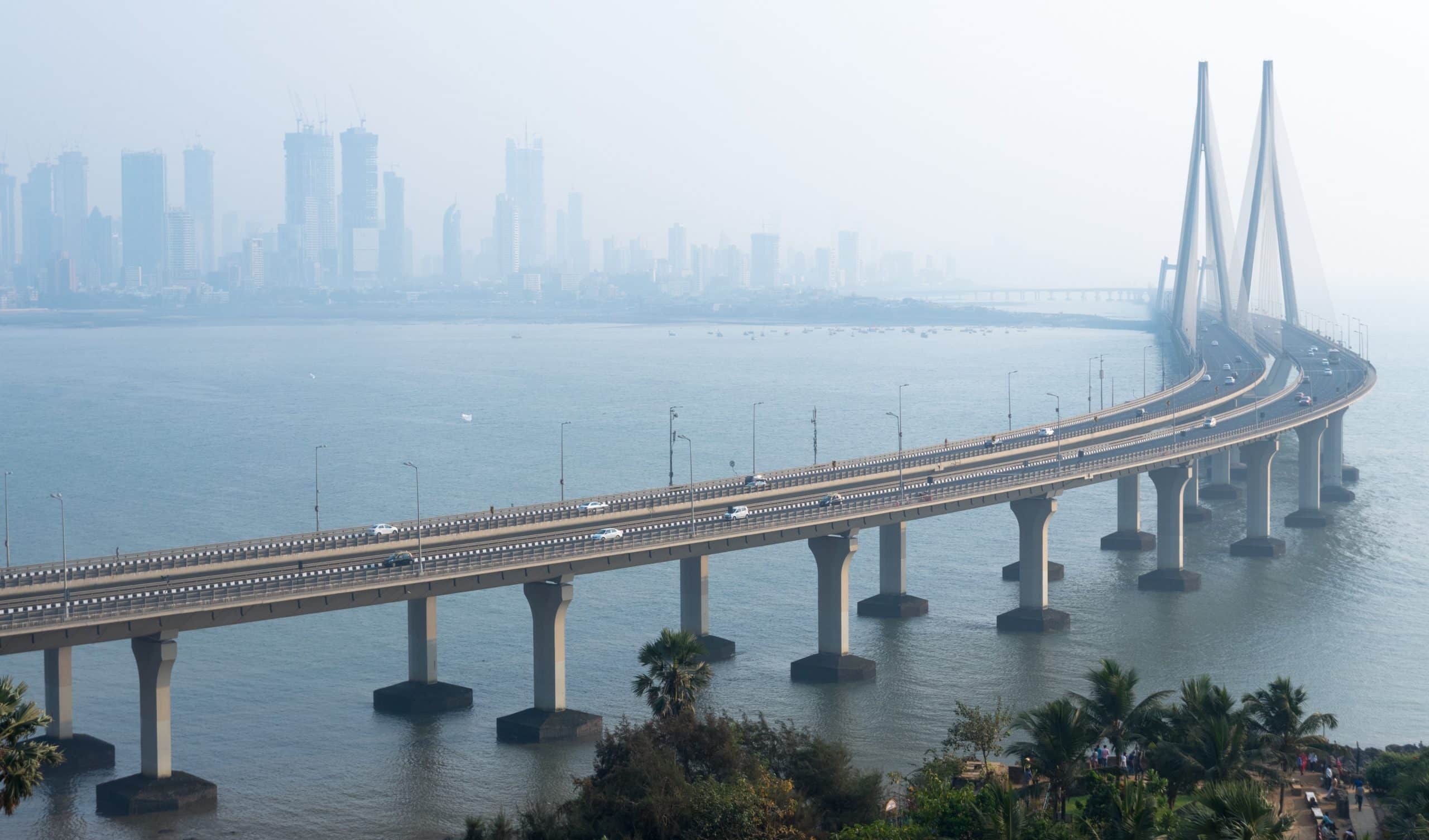 'Audit only'
Whilst traditional accounting firms generally supply an integral full-service package, TIC Assurance focuses exclusively on the annual audit. We are one of the very few audit only firms in the world.
The fact that the audit is our prime and sole concern enables us to attune our quality policy to this specific and complex practice. It also protects and reinforces the integrity of our insights and advice, as these are the only services we offer and they therefore determine the worth of our company.
Additionally, being an audit only firm allows us to develop expert knowledge. We keep track of new talent, new technology and new opinions. We are always looking for relevant training courses for our professionals. Risk management and compliance are key elements of a TIC Assurance audit.

The audit and assurance community for independent accountants
Data analysis: the backbone of our audits
The significance of data analytics is beyond dispute. Data analysis can reveal patterns and progressions that would otherwise be lost in the abundance of information. These insights can then be used to optimize processes to increase the overall efficiency of a business or system.
All of our auditors are skilled at examining and organizing large amounts of data using databases and other technologies. TIC Assurance provides software and assistance to ensure that the information is processed and interpreted correctly.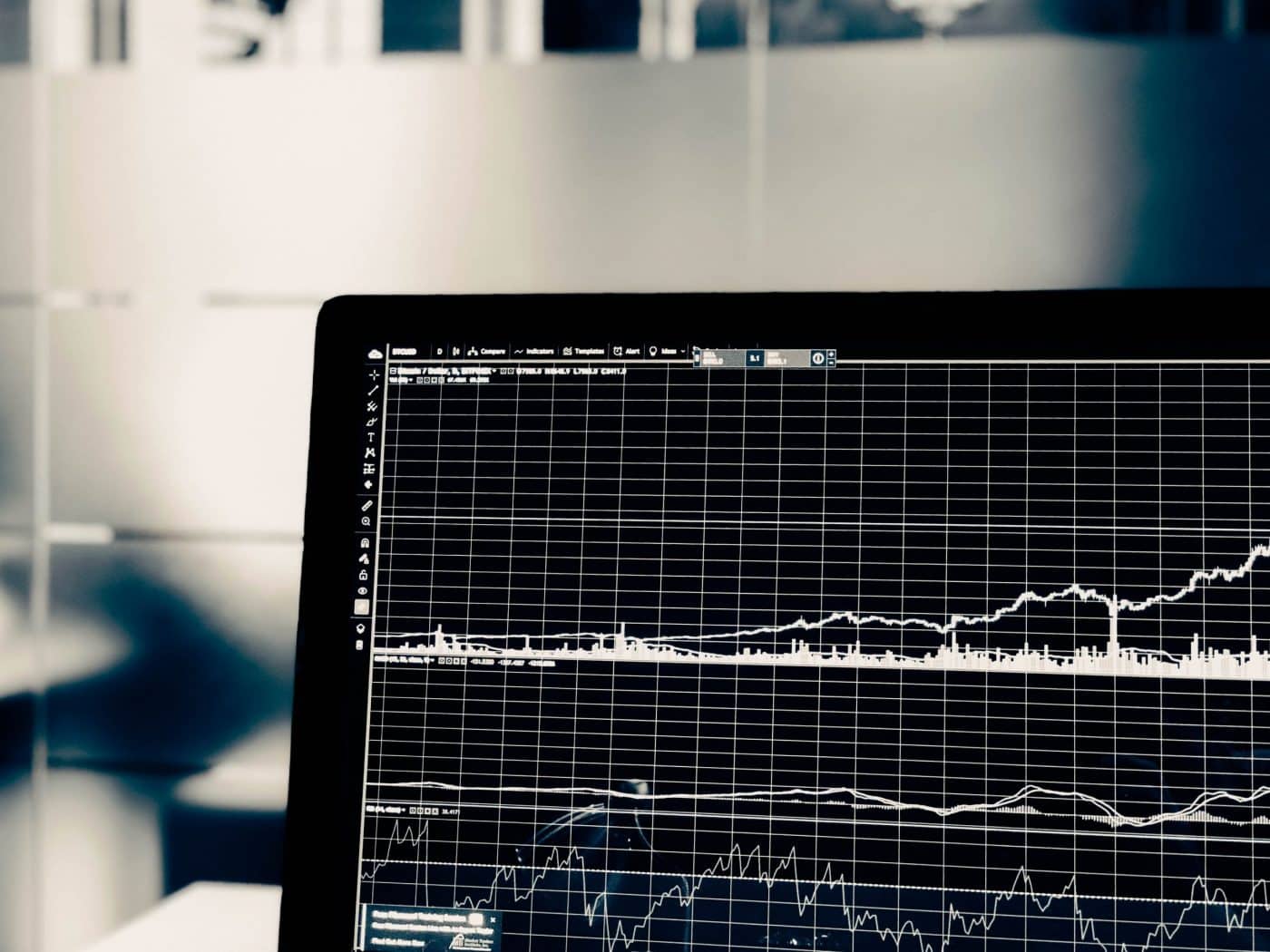 Our definition of assurance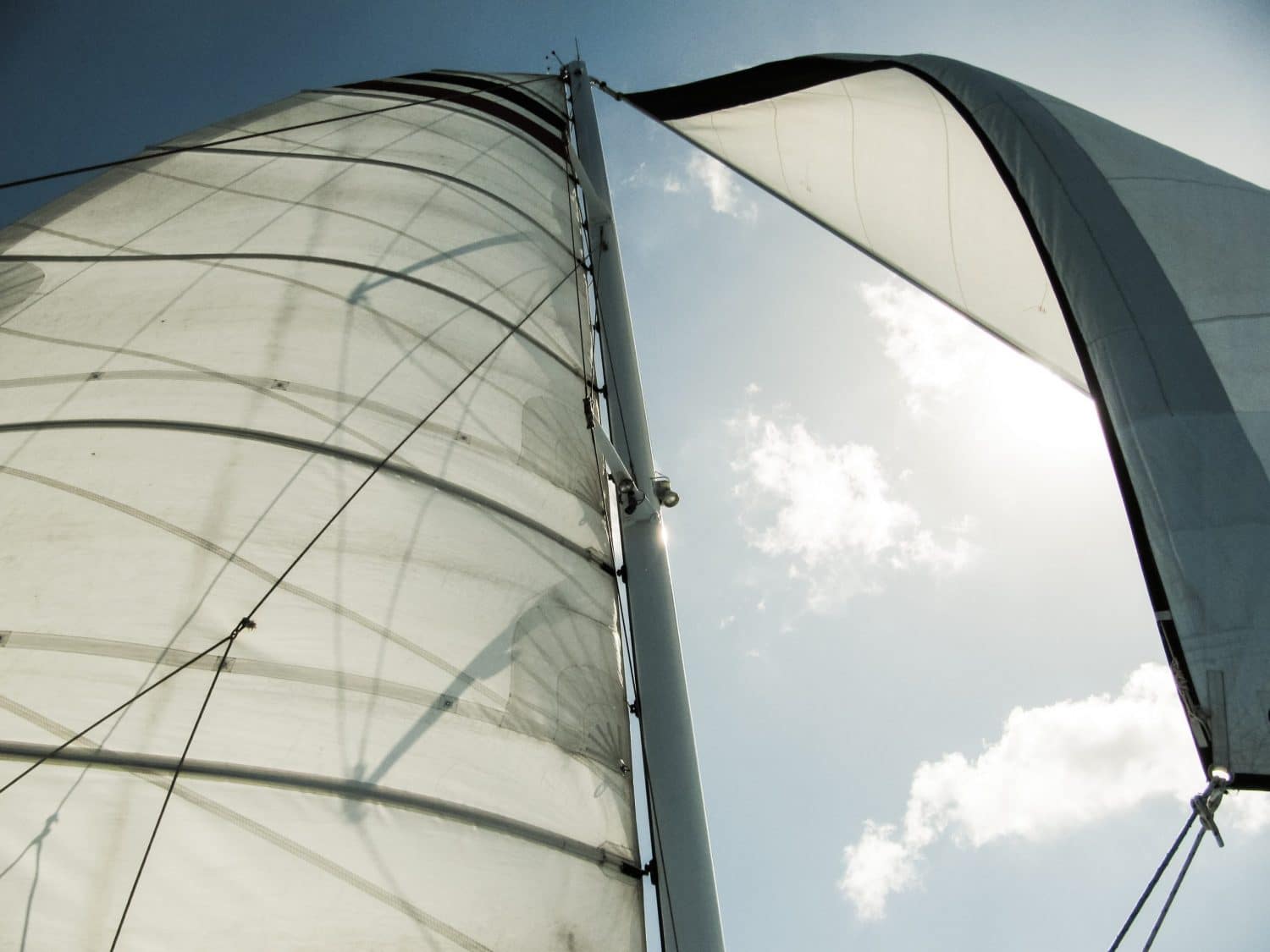 Every organization is unique – and so no two audits are the same. Our integrated audits are customized in accordance with the specific characteristics of the audited organization. This means that we focus not only on financials, but also on many other factors that impact potential growth and risk management.
To ensure that our auditors write comprehensive reports and offer practical advice, TIC Assurance employs COSO's updated framework, which defines essential enterprise risk management components, discusses key ERM principles, and provides direction and guidance for enterprise risk management.
A community of specialists
The auditors in our community have divergent backgrounds and distinct areas of expertise.

For every commission, TIC Assurance carefully considers which one of her associates is best equipped to be of service. The assigned auditor works autonomously and independently, but is accountable to TIC Assurance for the efficient fulfilment of their duties and the quality of their work. As a community, we have the ability to exchange ideas and pool knowledge in relation to a wide range of issues.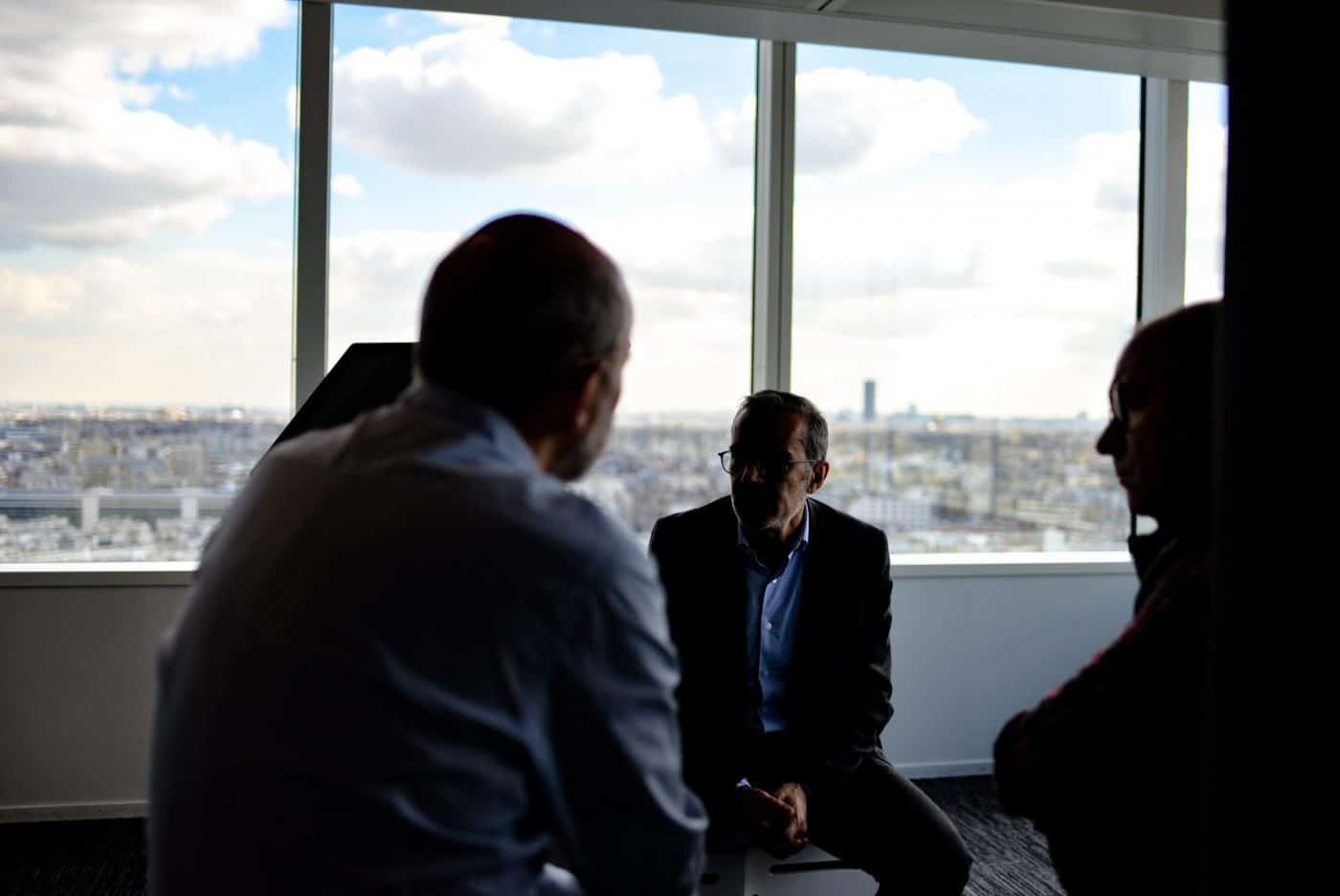 More information?
Would you like to discover the benefits of a TIC Assurance audit? Get in touch; we would love to hear about your strategies and goals.