Innovative entrepreneurship
Are you an auditor with an entrepreneurial spirit and an ambitious vision?
TIC Assurance is a community of self-employed auditors with an innovative, data driven and systemic approach to the financial audit, and a mission to reunite compliance with quality. Within our team, we prioritize personal development, collaborative learning and a healthy work-life balance. All associates, however, remain self-employed and wholly independent.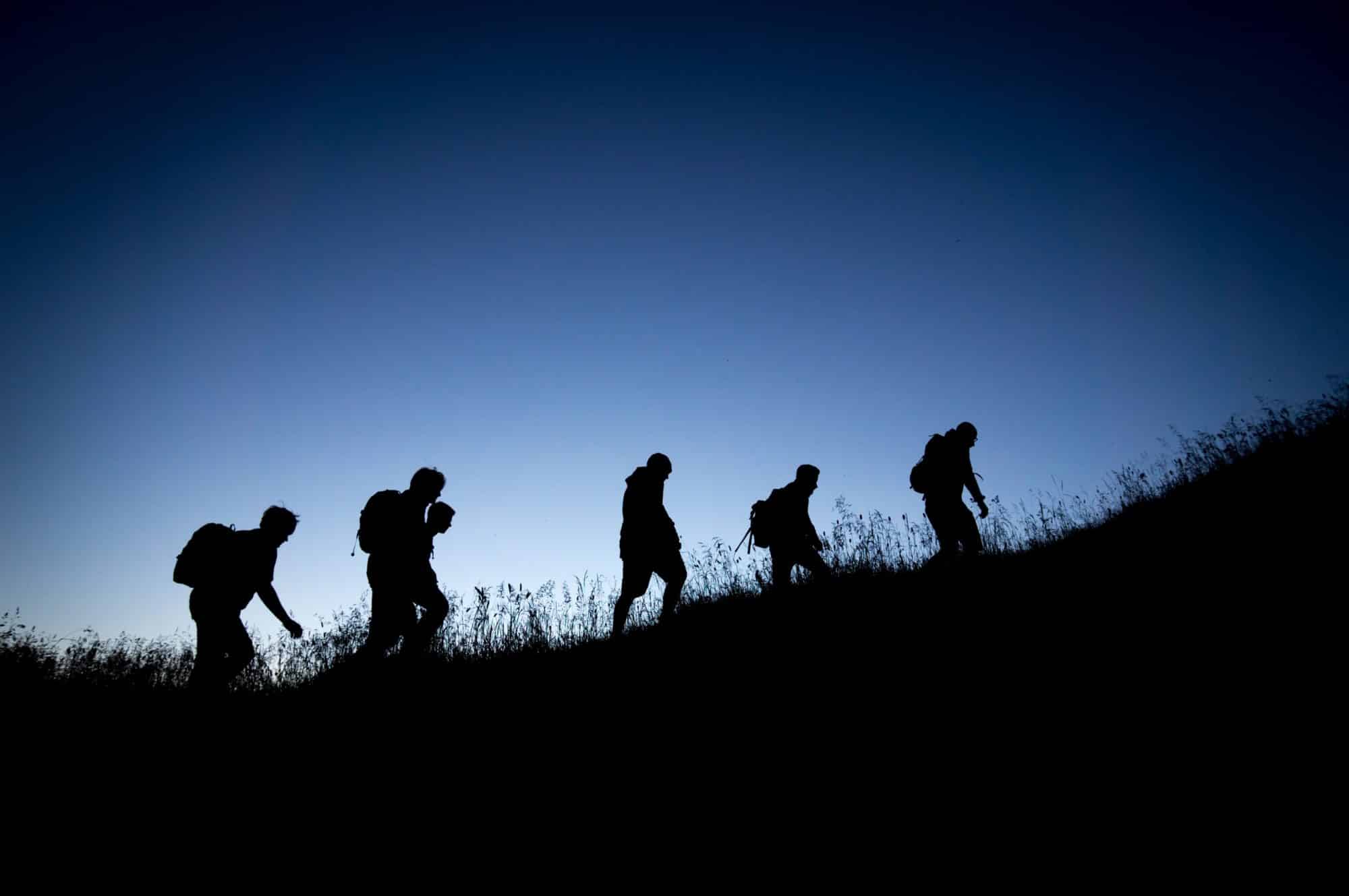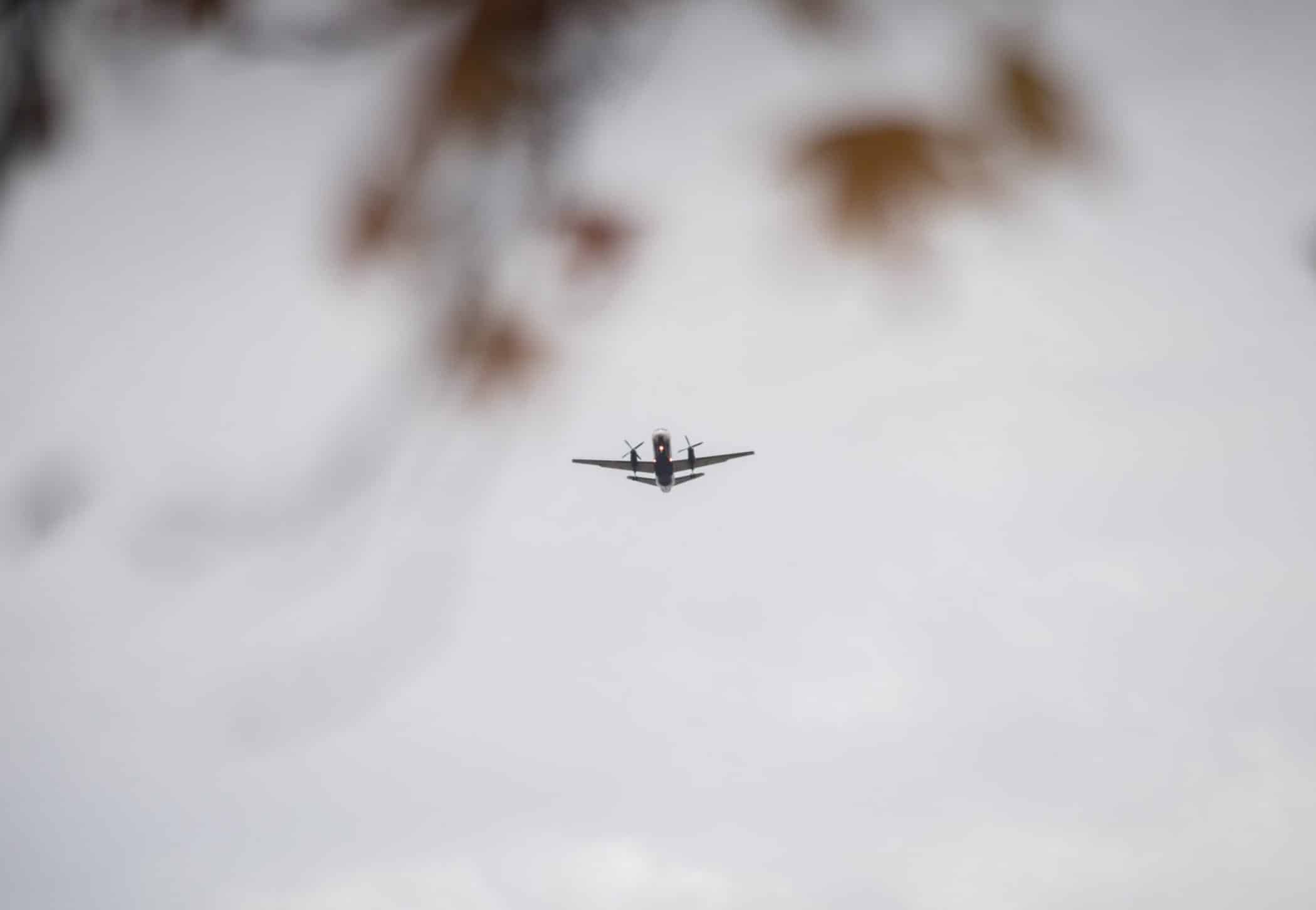 We have seen many passionate auditors bid farewell to their profession. Some might seek to escape the maze of rules and regulations, others might feel they could have a more rewarding career elsewhere in the industry.
Whilst the accounting industry is traditionally characterized by an 'up or out' system, we encourage our professionals to work autonomously and on their own terms. TIC Assurance supports personal development and entrepreneurship, and we will make sure that we provide the necessary tools and assistance.
How does it work?
Applications for a TIC Assurance associateship are handled by our partner The Independence Company. Based on their advice, TIC Assurance decides whether or not to welcome the applicant to the TIC community. Should you prefer to work with an assistant, you may employ qualified auditors as part of your team.

What do we offer?
Modern audit software

A quality management system

Administrative support (invoicing)

Helpdesk for professional guidelines

Reviews of files before finalizing engagements

Guidance during the auditing process, including data and process mining

Data analytics software and services

Support during planning and acceptance procedures (PACE)

Project-based quality reviews

Hosting of IT services in the cloud

Business continuity assessments
In essence, TIC Assurance provides and manages the back office, so that our auditors may focus primarily and exclusively on their clients.
Your arrangement with TIC Assurance exclusively comprises an associateship. Our associates are free to accept any other jobs as they please, provided that their impartial and independent position is preserved.
Aside from their own clients, auditors might also be assigned new clients through TIC Assurance. For every commission, we carefully consider the competences of every one of our associates and consult the candidates before we make the decision. We have seen many of our professionals gradually build a personal and durable clientele.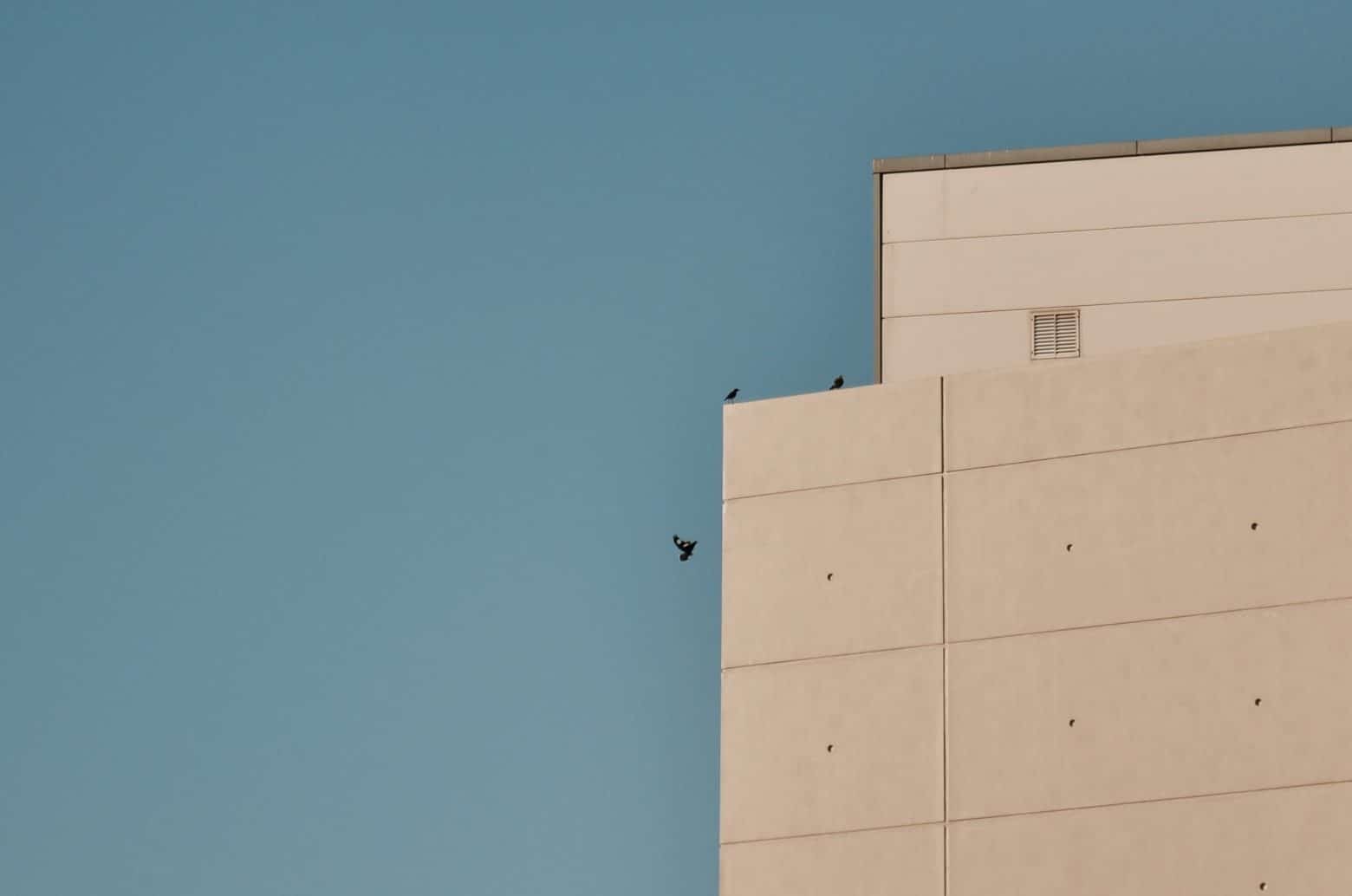 A community of specialists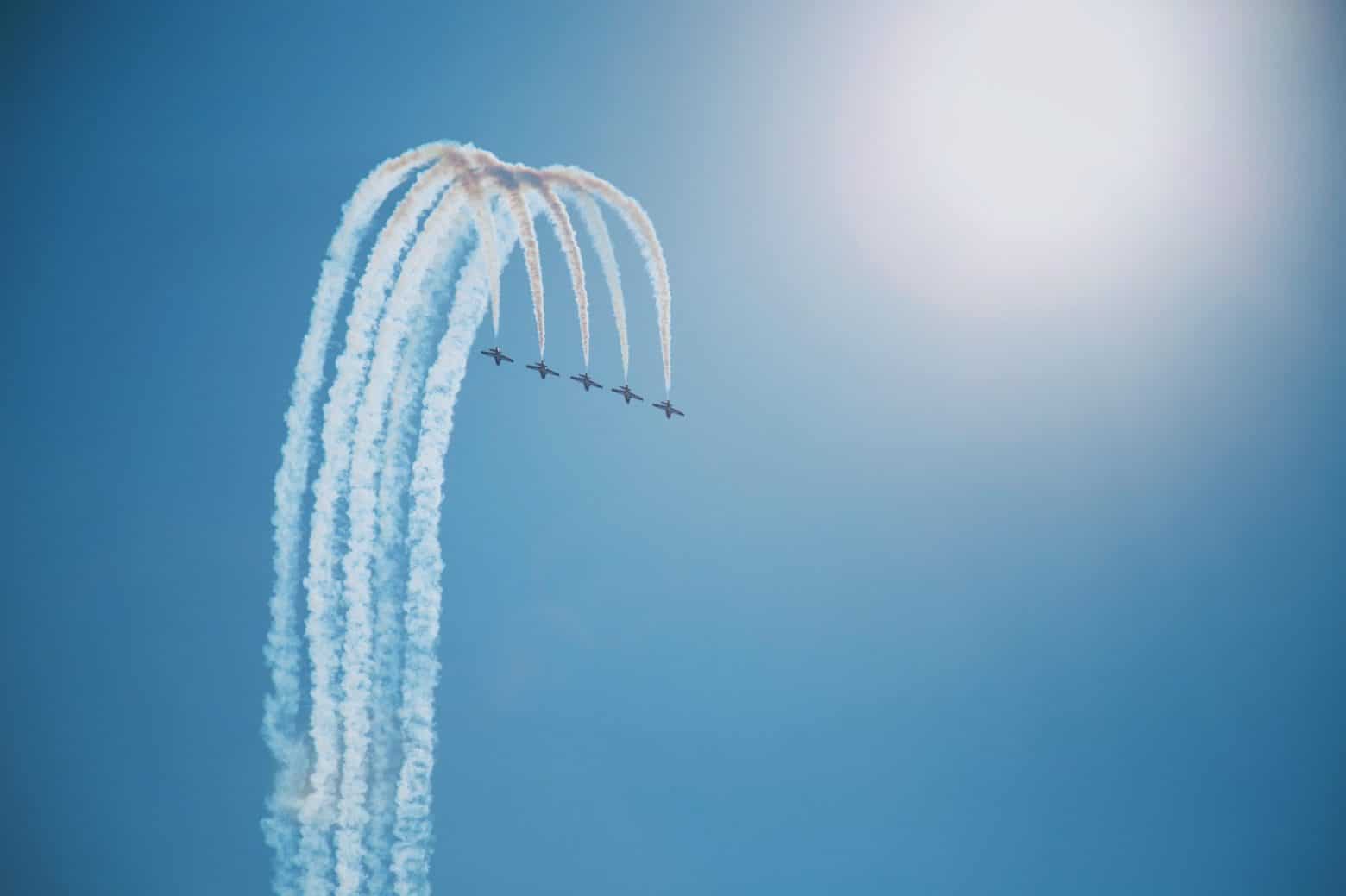 TIC Assurance is based in Zwolle, but our facilities for professionals are available online. Aside from the intake, we will have real life meetings periodically. These meetings are intended for our associates to get to know each other and their specific competences and areas of expertise. We will evaluate our systems, software and goals, share knowledge and new ideas, and also just have a drink and enjoy a great afternoon together.
More information?
Are you keen to find out what the TIC community could do for you? Get in touch; we would love to hear about your goals and dreams.