My accountancy firm or administration office would like to (continue to) provide audit and assurance.
Why choose TIC ASSURANCE?
What does TIC Assurance do?
TIC Assurance offers your accountancy firm (or administration office) the opportunity to provide audit and assurance to your clients, but without the regulatory pressure and compliance surrounding it. The independence of your firm is in our name: The Independence Company.
Why choose TIC ASSURANCE?
You would like to continue to fulfil your role as trusted advisor. You offer your client one-stop shopping and you ensure that the audit is performed by your own staff under guidance, and/or by an external qualitative partner who does just that: the audit. This means you don't open the door for competition, you only outsource a part of the work. Exclusive, with high quality and dedication.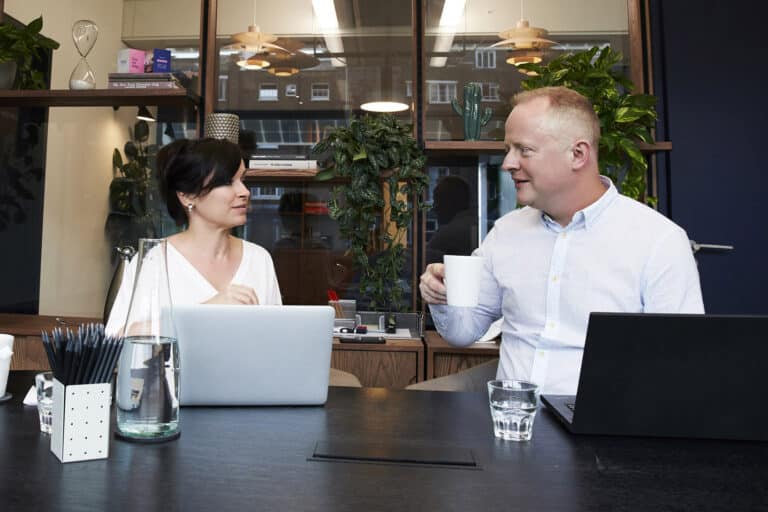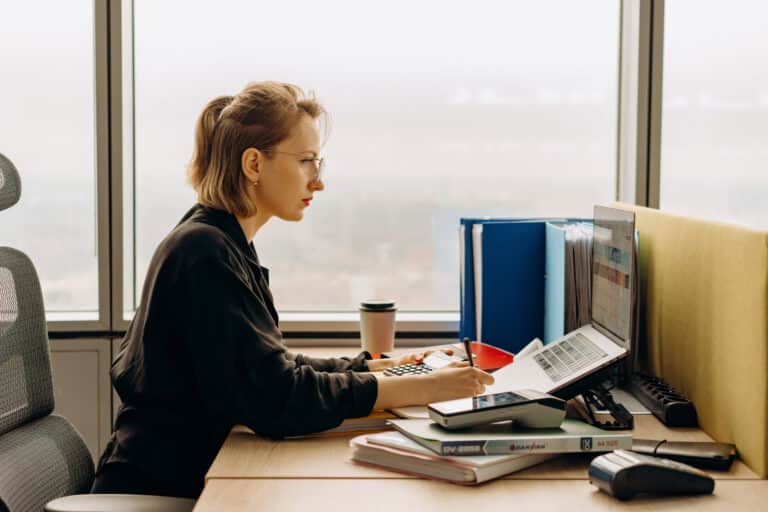 Expertise and passion
When you outsource the audit, it is performed by accountants who are generally not prone to join smaller or medium-sized firms, because they like to be independent and/or are a cut above the limited audit practice. At TIC Assurance it is possible for you to make use of their expertise and passion for the profession.
Having their own AFM Wta licence is no longer viable for most smaller to medium-sized firms due to the costs for automation and compliance, especially in relation to the number of clients in their client base that are subject to statutory audits. We unburden you with regard to this, and offer the accompanying expertise.
In short
We offer you the opportunity to continue to provide services to audit clients, and to offer them a complete solution. We unburden you dependent on your needs: from 'powered by' to a complete service. And without the hassle, costs and regulatory pressure of needing your own AFM Wta licence.
TIC Assurance is your reliable, genuine cooperation partner who provides a steady client base with clear coordination and a transparent working method.