Offering quality also means assuring quality
Read more about how we do that
Wta licence (AFM)
TIC Assurance posseses a Wta licence from the AFM. This licence ensures that TIC Assurance is authorised to perform statutory audits, to assess the quality of the audits and to present a judgment on the matter.
The Audit Firms Supervision Act (Wta) is meant to enable external accounts to perform good statutory audits, and to ensure that the accountancy firms for which they work take the correct measures to safeguard the quality.
Read more via these links: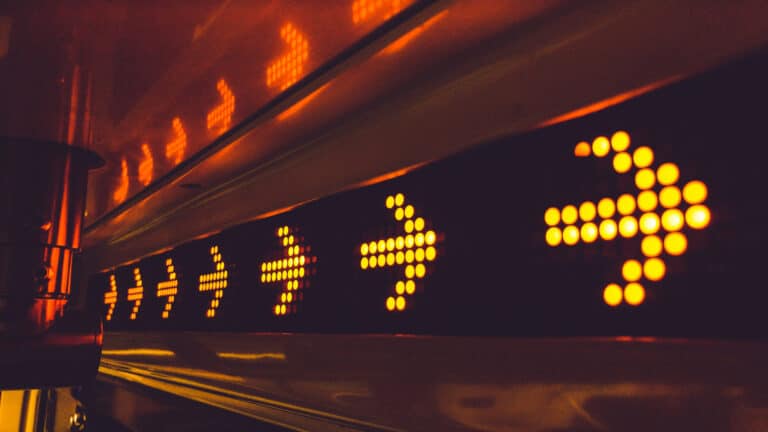 ISO 27001
We are well aware that we are working with (potentially) sensitive information. That's why we set high demands to our suppliers, and they have to comply with strict quality demands.
Our digital environment and the software we use are operated by our ISO 27001 certified IT partner. ISO 27001 is a globally recognised standard in the area of information security. The ISO 27001 certification guarantees that the organisation complies with all demands regarding information security.