I would like to be an independent accountant, but not alone!
True audit by true auditors
What does TIC do?
TIC Assurance offers accountants with a passion for the profession the possibility to independently perform audits. Facilitated with a modern platform and large network, you can continue to make your own choices as an affiliated entrepreneur and continue to grow as a professional.
Why choose TIC ASSURANCE?
You would like to do varied work, have the freedom to provide services to the clients that suit you and create your own income as an entrepreneur.
TIC Assurance ensures that, as an Associate, you are optimally unburdened, which makes the accountancy profession enjoyable again. You have all the freedom, and less pressure because you are an independent entrepreneur. This allows you to decide on your own work-life balance, and there is room for your own input and viewpoint. You are rewarded based on your own efforts. That's only fair.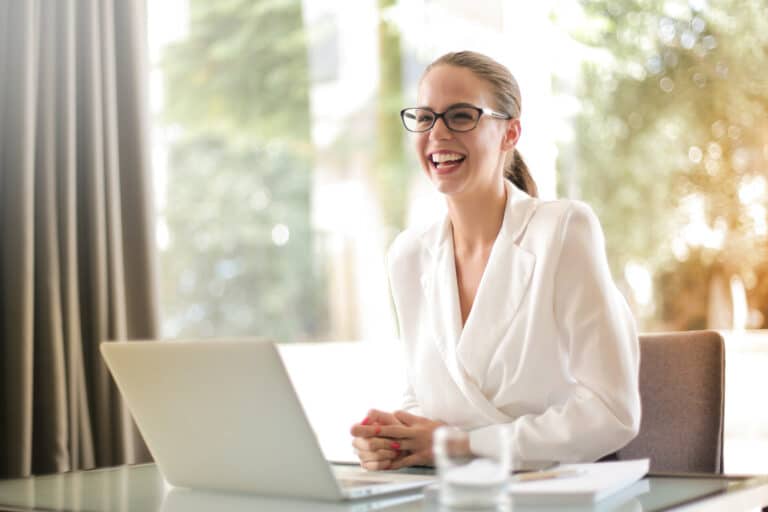 Schedule a personal introduction
In our opinion, personal contact offers more than just reading a website would.
That's why we would like to get in contact with you. Use the form shown here to quickly and conveniently schedule an appointment. Hope to meet you soon!
Inspiring greetings,<br\>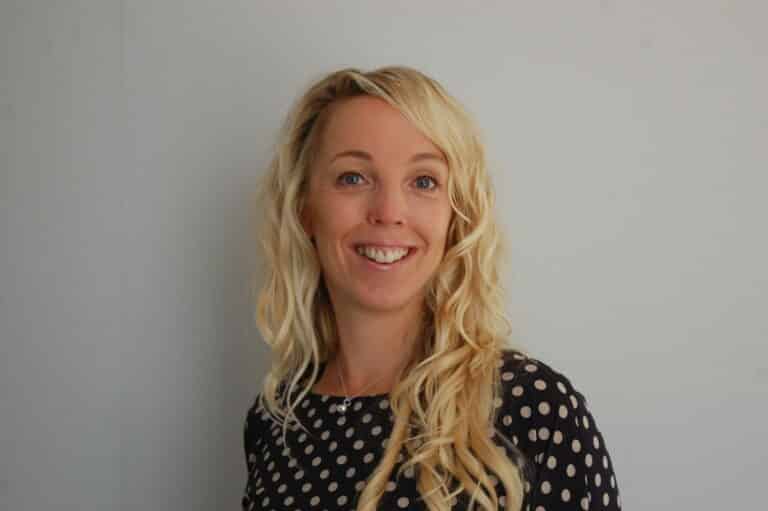 Building
You will bring in clients, and you will gain clients. That's how you build up your own network and client base as an Associate. You work independently, but not alone. You remain connected with colleagues, both on a social and professional level.
You will use our AFM Wta licence and we provide the quality assurance that comes with it. In addition, we unburden you with state of the art systems, tools and databases which are available to you, and which you can fall back on if needed. With intervision and training, you will stay informed and continue to meet the latest requirements (PE portfolio). Together, we possess a lot of ready knowledge. In addition, we are connected to accountancy networks and their content is also available to you.
In short
We offer you the opportunity to run your own audit practice as an independent entrepreneur. To be able to make your own choices, without having to do it alone and without large investments or having to invent the wheel by yourself.
TIC Assurance supports you in acquisition, with systems and tools, by inspiring you and helping you, and with the loyalty of colleagues. Independent and together.