You need an auditor's report, for which you are looking for an auditor.
I need an auditor's report
Auditor's report
You would like to make decisions in your organisation based on the right information. This also applies to the financial information used to compile the financial statements. You value the assurance of the figures, and that's why we provide this assurance. With over 150 years of experience in audits of financial statements, we help with the set up and control of (financial) processes, so that your figures are demonstrably correct. We provide various types of auditor's reports, depending on the demand, usefulness and need for your organisation.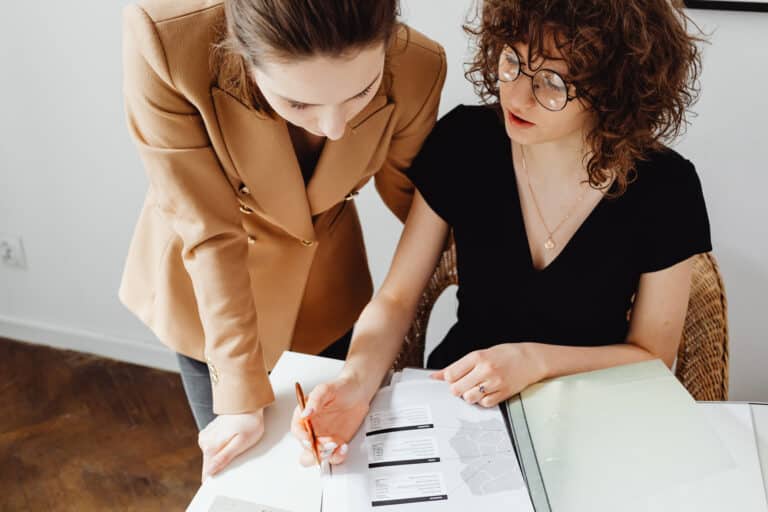 For and by entrepreneurs
You would like to focus on what you like to do most: doing business. We are well aware of that. With our vast experience in the audit practice and entrepreneurship, we know what it means to run an organisation, and which choices are made in that process. That's why we perform audits as efficiently as possible, not bothering you with unnecessary questions.
Expert in your industry
Working with someone who is familiar with the ins and outs of your industry is very welcome. We will take care of that. Depending on your sector and your organisation, we are always able to make a match with one of the accountants in our community. These professionals are experts and possess specific industry knowledge and experience.
Schedule a personal contact
In our opinion, personal contact offers more than just reading a website would.
That's why we would like to get in contact with you. Use the form shown here to quickly and conveniently schedule an appointment. Hope to meet you soon!
Inspiring greetings,<br\>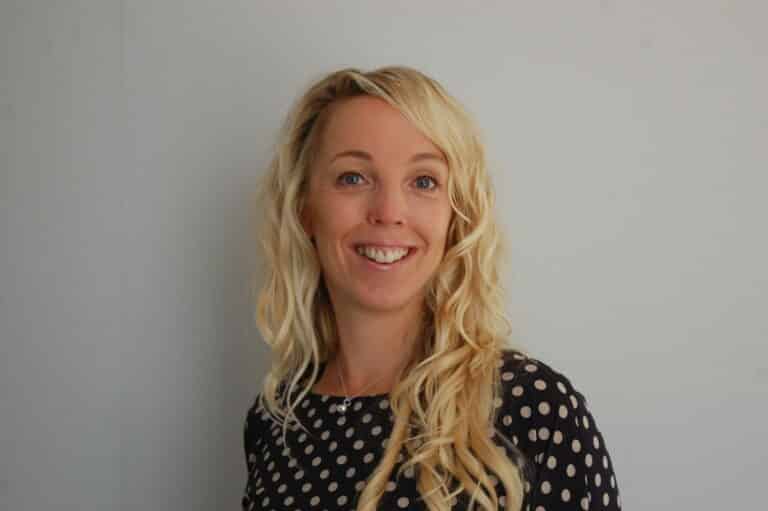 Pragmatic audit
We aim at the risks that are relevant to your organisation. A tailormade audit, without issues and with mutual agreement. Even where the auditor's report is mandatory. Because every business has its own challenges. This is the starting point for us, and the audit is specified accordingly.
Insight by data analysis
TIC Assurance contributes to the realisation of your goals: an audit aimed at optimising the activities, processes and systems in your organisation. Achievable by focussing on data. Because we believe that data analysis and visualisation contribute to a better understanding of the business. By applying this, we are effective and able to provide the right recommendations.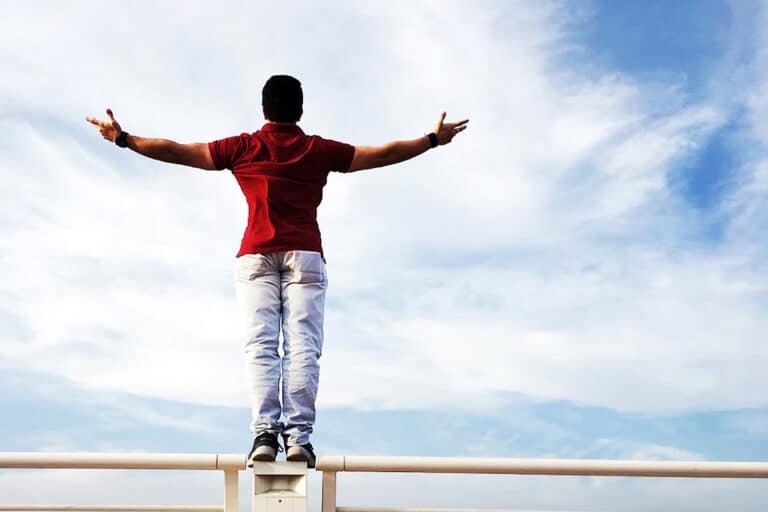 Focus on quality by independence.
We solely focus on audits. That's why we are independent and we are able to adopt a quality policy, with attention to the development of the competencies of our professionals in the area of Audit & Assurance. Due to this focus, we are able to efficiently and effectively perform audit assignments. Independence creates added value: an objective advice in the area of organisational development, risk management and whether the legal and regulatory requirements are met.