I'm looking for an auditor
Why choose TIC ASSURANCE?
What does TIC Assurance do?
TIC Assurance provides your organisation with an auditor (audit and assurance). We audit financial statements and provide other justifications that require an auditor's report.
Why choose TIC ASSURANCE?
We aim at the risks that are relevant to your organisation. A customised audit, without issues. Because every business has different challenges. This is the starting point for us, and the audit is adjusted accordingly. In this way we contribute to the realisation of your goals: an audit aimed at optimising the activities, processes and systems in your organisation. True audit by true auditors! We provide the quality of the very best with approachability of the smaller firms. We ensure that there is less strain on your organisation due to our efficient working method with state of the art systems and tools.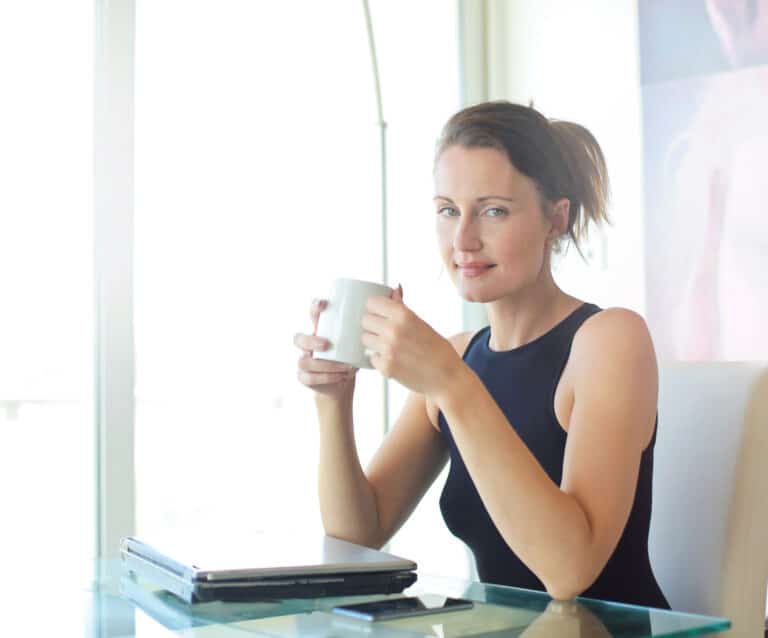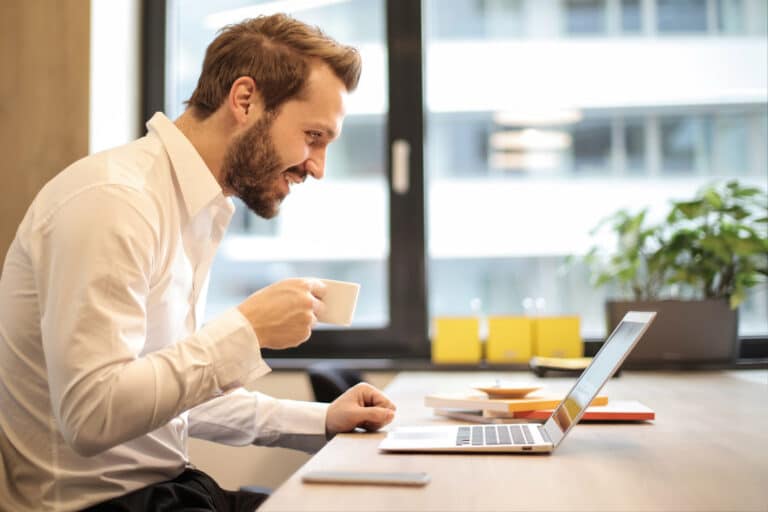 Independent and impartial
We guarantee direct contact with a single contact person who is also responsible for the execution. Our accountants are independent but associated to us. They are independent and impartial at all times. However, they don't operate alone. TIC Assurance operates using high quality standards and represents a strong assurance of the quality.
In short
We provide a good and thorough no nonsense audit: we do what has to be done, without fuss. Only utility and necessity, but certainly not less. You will receive a high-quality audit that contributes to the improvement of the control of your organisation, and to a more reliable insight in the company results.